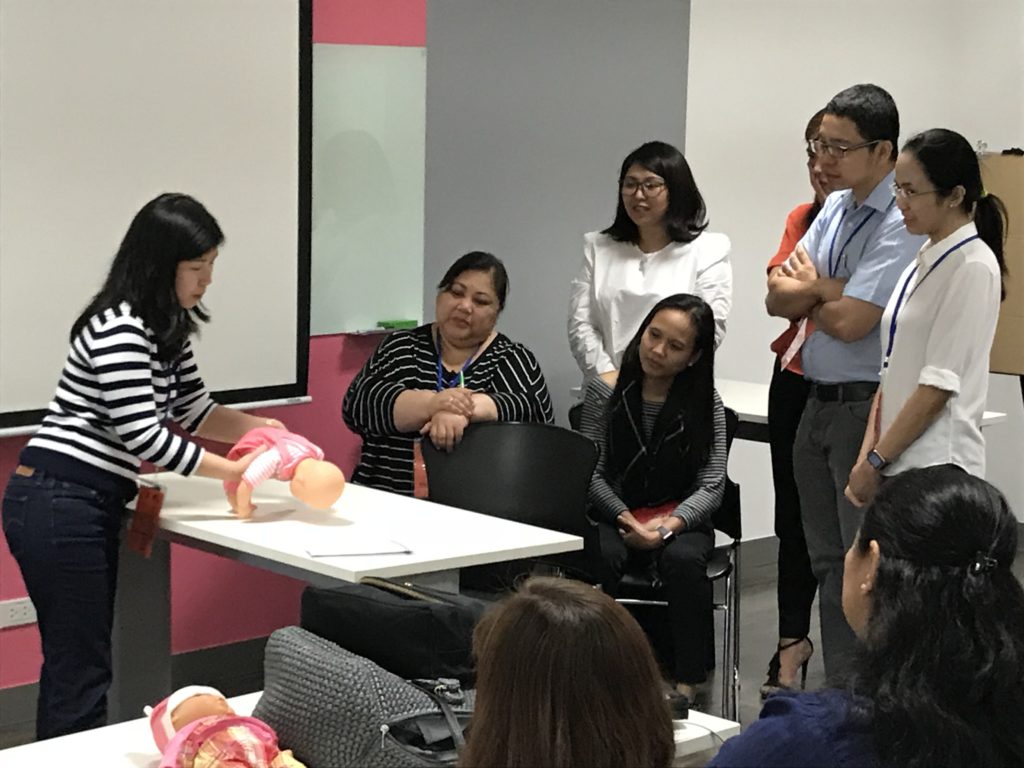 Manila, Philippines, 22-23 February
---
The Philippine Society for Pediatric Anesthesia (PSPA) in February this year organized the PPLS and instructors (TTT/train the trainers) course with the intention of using the PPLS program to enhance the management of paediatric crises in perioperative period amongst the anaesthetic community. Faculty were drawn  from Philippino ASPA members
Dr. Teresita Batanes, the President of PSPA wrote in the letter to Dr. Rebecca Jacob, President of ASPA, "Both the PPLS and TTT are most worthy projects of the ASPA that will benefit the practitioners of pediatric anesthesia and their patients, and ensure readiness in handling critical events inside and outside of the Operating Theatre. That the participants in the Manila PPLS and TTT appreciate the joint ASPA-PSPA project is reflected in their feedback.
Dr.instructors Batanes also "assured that the PSPA will continue to be actively involved in the projects of the ASPA, especially when our help and volunteer efforts are needed"
There were 35 participants in the PPLS workshops and most strongly agreed that topics were relevant and faculty delivered the topics well.
26 PSPA members were invited to the TTT work instructor's workshop provided very useful comments as many were experienced doctors
Some comments include: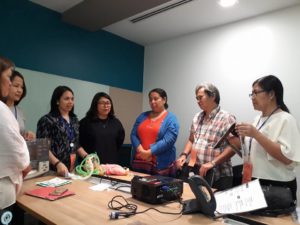 This workshop awakens the "teacher within me" (ability/skills)
Small number of participants; activities involve a lot of participation, interaction
Encourages people o speak up their thoughts and opinions
Helpul comments in ways to improve the TTT:
We need "How to handle disruptive people in the audience" lecture
It would have been better if a little bit more time was given for the small group activity with us learners acting as teacher/facilitator
Better materials and manikins.
Give course outline ahead of time
ASPA congratulates Dr. Batanes and her team for making the 2 day workshop a success and thanks PSPA on undertaking PPLS  project in the Philippines
Report by Agnes Ng and Teresita Batanes
June 2018